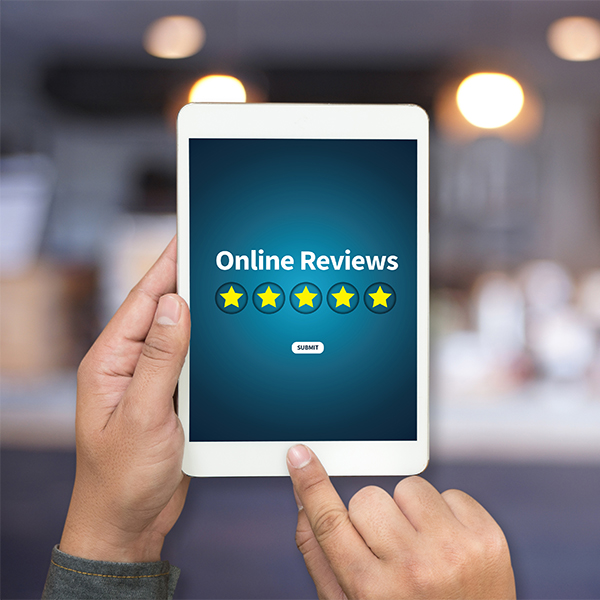 At Bill's Heating we strive for 100% satisfaction in everything we do. We value your opinion and invite you to tell us and others about your experience with us. Please take a few moments to tell us what you think by leaving us a review here on our website or on any of these popular review sites or social networks.
Read what other customers have said about us.

All trademarks or brands on this page are registered by their respective owner and are not affiliated with our company, nor do they endorse or sponsor our products or services.
Reviews of
Bill's Heating
(Based on 12 rated reviews)
16-Feb-2022
Product or service reviewed: Motor for furnace
Love Bills Heating and his staff. A big THANK YOU for diagnosis of problem and repair of my old furnace. I'm rockin some heat now!
30-Jan-2022
Product or service reviewed: Furnace Repair
Can't say enough nice things about this business. We built a new house and the contractor used Legacy heating and air to install the HVAC stuff. AC worked great but had problem with the furnace for 2 years with numerous service calls and a couple of parts replaced on a BRAND NEW FURNACE! I finally decided to have someone else take a stab at it. It was late into the evening but, the tech that came out was professional and courteous the entire time. He had the problem figured out within 1 hour and ordered the part to fix it. Apparently something with the propane flow was incorrectly set up when it was installed and now needed to be replaced. The next week another tech came by to install it and adjusted the propane flow. This is the 2nd winter now and I have not had a problem since I called these guys. No more cold winter nights like the first 2 years.
29-Jan-2022
Product or service reviewed: service
Did a great job was very helpful ! Thanks
26-Jan-2022
Product or service reviewed: Furnace repair
I saw a TV ad for Bill's Heating a while back & wrote the phone number down in case I ever needed it. The ad impressed me, as they seemed like an honest company. My furnace began making an unusual sound & my long time furnace man in South Bend said he was closing his business due to his serious illness. I called Bill's & they were able to give me an appointment that same day. The office staff was helpful, professional & caring. When the tech arrived, he was polite & courteous & had a pretty good idea of what was wrong as I described the furnace issue. He was capable, energetic & took a lot of time to do the repair. He didn't try to sell me something I didn't need & I appreciated that. There was good follow up after the appointment & my furnace is operating well, just as it should. The happy ending to my story is that Bill's has a new loyal customer - me!
17-Jan-2022
Product or service reviewed: New heat exchanger installed in my furnace
Technician: Jeremy Gregory
I wish I could remember the service man's name. He introduced himself as soon as I opened the door, but I soon forgot (I'm old). He cam the morning of 1/17/2022. Totally impressed. Exceeded expectations. The most professional and polite service person I have ever had in my home. But ALL my experiences with Bill's have been very positive.
02-Nov-2020
Product or service reviewed: Plumbing
We are so appreciative of the fast and efficient service of the technician. The best part is he left no trace behind where shows how conscientious he was. Thank you.
Keith and Nancy Bennett
Elkhart
30-Oct-2020
Product or service reviewed: New furnace and AC
Technician: Mikey Durbin and Gobana Kitabo
Outstanding installation by Mikey and G• Here at 7:30 to 4:30 yesterday and did a great job• Have been a Bills customer since 1980,
Jim and Rosie Hamilton
Goshen
21-Oct-2020
Product or service reviewed: Fixed non working furnace
Technician: Andrew Miller
Furnace quit working at 11:45 pm. Called Bill's at 7:30 am and it was fixed same day by 3:30. Our repairman Andrew was friendly and had us with heat in no time. We are a first time customer and will definitely use them when needed. Thank you !
04-Aug-2020
Product or service reviewed: A/C and furnace service
My technician Derek was so thorough and helpful! Thank you for the great service!
10-Jul-2020
Product or service reviewed: Air Conditioner maintenance
Satbir was very nice and competent. As I tend to talk too much..he listened. Poor guy..he did good. Very friendly. Another winner working for you.
Marcia Bechtold
Middlebury
18-Apr-2020
Product or service reviewed: Plumbing
Technician: Lamar Schrock
I had non emergency plumbing issue. Bill's tech was on time and very careful about keeping everything clean as well as being quick and efficient. I thank them for their wonderful service.
19-Jan-2020
Product or service reviewed: Ignitor
My furnace quit working on saturday afternoon 1-18-20 I got on bill's website and sent them a message. They contacted me back within 5 minutes and I told him what my situation was and what I needed. He then met me at there shop 40 minutes later and sold me the part I needed without any service call fees or other charges. Unbeatable customer service. Thanks bill's nice to know that there are still companies that care and willing to go the extra mile for there customers. Thanks Ron